We all know that one someone who can't seem to stay in one place for too long. Maybe it's a sibling, always jet setting off to the next exotic location. Or perhaps it's a friend with a dream of visiting every state in the U.S. over the next year.

It's dreamers like these who can sometimes seem the hardest to find gifts for. After all, what do you give someone who's always on the road? Instead of stressing over that question the next time you need to give a gift to the traveler in your life, take a look at these great gift ideas.
Journal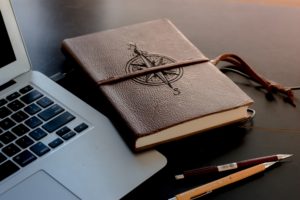 The journal is perhaps the most quintessential gift a traveler could ever receive. It's the perfect space to fill up and clear the mind on long journeys to new places. 
There are a plethora of journal options out there, but here are some good things to consider when gifting a journal:
Try to find a durable material like re-purposed leather or recycled moleskin.

If you're traveler friend prefers writing, make sure to get a journal with lined pages.

If they prefer painting/drawing, look for a journal with waterproof, non-lined pages.

Since travelling allows for minimum space to carry heavy items, get a journal that's smaller in size and weight, but still has a decent amount of pages.
Camera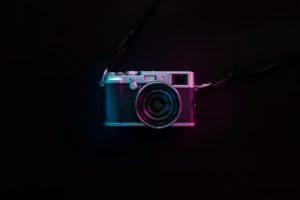 A camera may sound like a lofty investment for a gift, but it doesn't have to be! If the traveler in your life only has a smartphone, they're sure to appreciate the addition of a real camera to capture adventures with, no matter the size. 
Plus, you don't have to have a big fancy camera to take great pictures. Check out this article at TomsGuide.com for a list of some of the best inexpensive, quality cameras out there.
Travel Mag Membership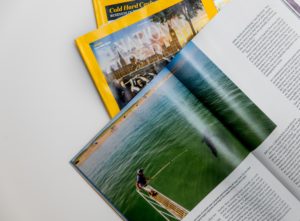 Every wanderluster needs the occasional break from travelling. But even in between stops, the traveller you're shopping for might find herself daydreaming about her next trip. Luckily, there's an easy way to curb that sense of wanderlust — get inspired for the next trip! Travel magazines are the perfect space to make that happen. 
Monthly subscriptions are usually pretty inexpensive, too. Some popular travel magazines include National Geographic, Backpacker Magazine, Travel & Leisure and many more, 
Portable Charger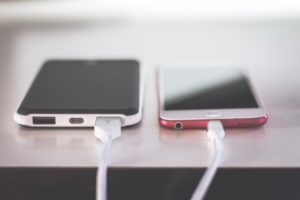 This one may sound simple, but you'd be surprised how often travelers get lost without power in exotic places. That's why you can't underestimate the power of practical gifts like this one. 
Portable chargers range in price depending on the type of charger that best fits your needs. If the travel lover in your life prefers off grid camping as opposed to the Airbnb life, consider getting them a solar powered charger like this one from RISE Traveler. If they plan to have access to power stations at least every few days, you can get away with a less expensive portable charger like this one from Amazon.
Whether you decide to go the practical route or air more on the creative side, you're sure not to disappoint with this list of great gift ideas for the travel lover in your life.